Self assessment tool for Suppliers
What is the Readiness Check?
The Safer Technologies 4 Schools (ST4S) Readiness Check is a self-assessment tool for suppliers. It allows suppliers to check how their product is doing against the nationally agreed privacy and security assessment framework for K-12 education.
Learn more about the ST4S Assessment Framework in the ST4S Vendor Guide.
The ST4S Readiness Check:
Highlights significant gaps between the service's current security and privacy controls and the ST4S assessment framework
Identifies areas within a supplier's service that require attention in relation to privacy and security
Provides information and standards to support suppliers in improving the privacy and security of their products and services
As a supplier:
Once you have completed the check and obtained a satisfactory outcome, you may formally submit your results for full ST4S assessment. Please note that the prioritisation of full ST4S assessments is determined by the ST4S Working Group.
Importantly full ST4S assessment results are shared with Chief Information Officers (CIOs) from state and territory Departments of Education, as well as with nominated representatives of the Catholic and Independent school sectors and the New Zealand Ministry of Education.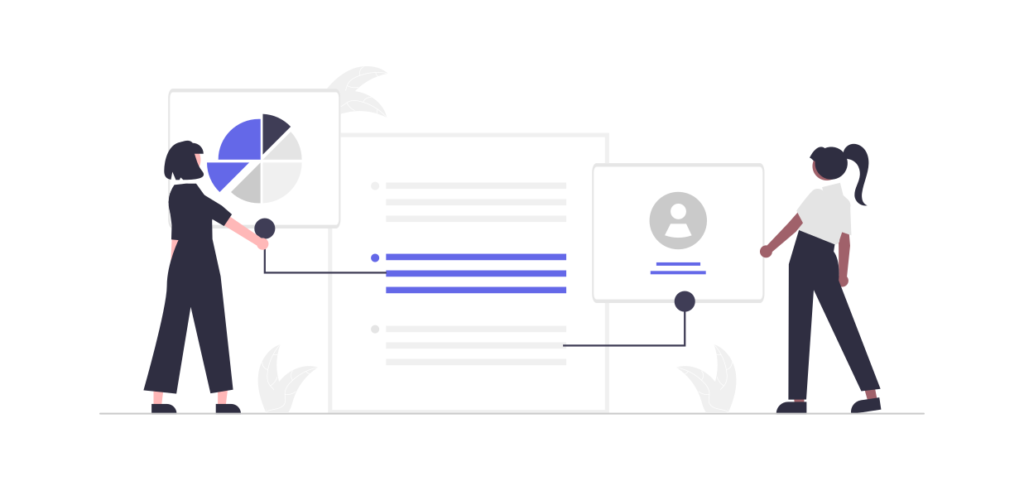 The ST4S Readiness Check is suitable for products and services that are used within a K-12 education setting and which process or handle personally identifiable or sensitive information and operate in an online environment (whether partially or entirely).
The ST4S Readiness Check consists of two steps:
A short survey that presents critically important criteria, sourced from the ST4S Vendor Guide. Upon completing the survey you'll be provided with some feedback about your service's readiness to complete a full ST4S assessment.
An optional step to submit your service to be considered for a full ST4S assessment.
Once you've completed the Readiness Check, the readiness status of your product or service will be displayed.
If your service is not ready to submit for full assessment, you can return later to update your responses once you've incorporated the recommended changes.
If your service is ready you can submit your results to the ST4S Working Group for consideration and prioritisation for a full ST4S assessment.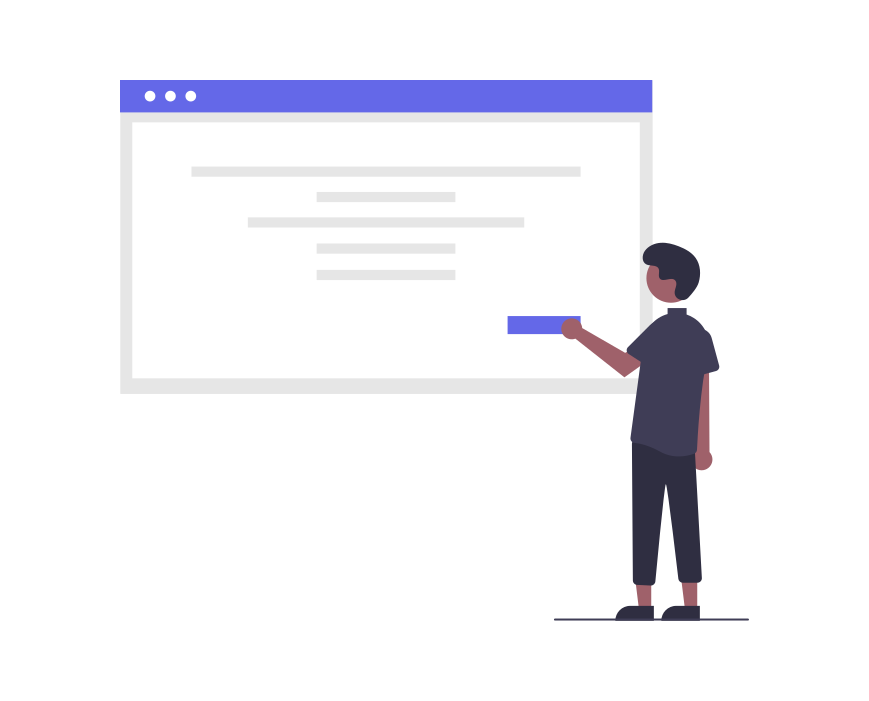 Prior to starting the Readiness Check make sure you have read the FAQs below and are familiar with the ST4S Vendor Guide.
The Readiness Check can be completed in more than one sitting. Make sure to include your contact information in the contact details page so you can save your progress as you go. This will allow you to return at any time to update your responses and complete the check.
Important Notice:
This Safer Technologies for Schools (ST4S) assessment tool (comprising the Readiness Check and the assessment questionnaire) is provided:
for information purposes only and does not constitute advice; and
on the basis that suppliers are responsible for assessing the relevance and accuracy of its content and of the information provided.
Education Services Australia Limited (ESA) through its business unit the National Schools Interoperability Program (NSIP) has compiled this assessment tool in good faith and has endeavoured to ensure that all material is accurate and does not breach any entity's rights at the time of its inclusion. However, the material may contain unintentional errors and is provided 'as is'.
Participation in the ST4S process is voluntary. 
Update: 13-April-2023
The ST4S Readiness Check has recently been updated with some improvements.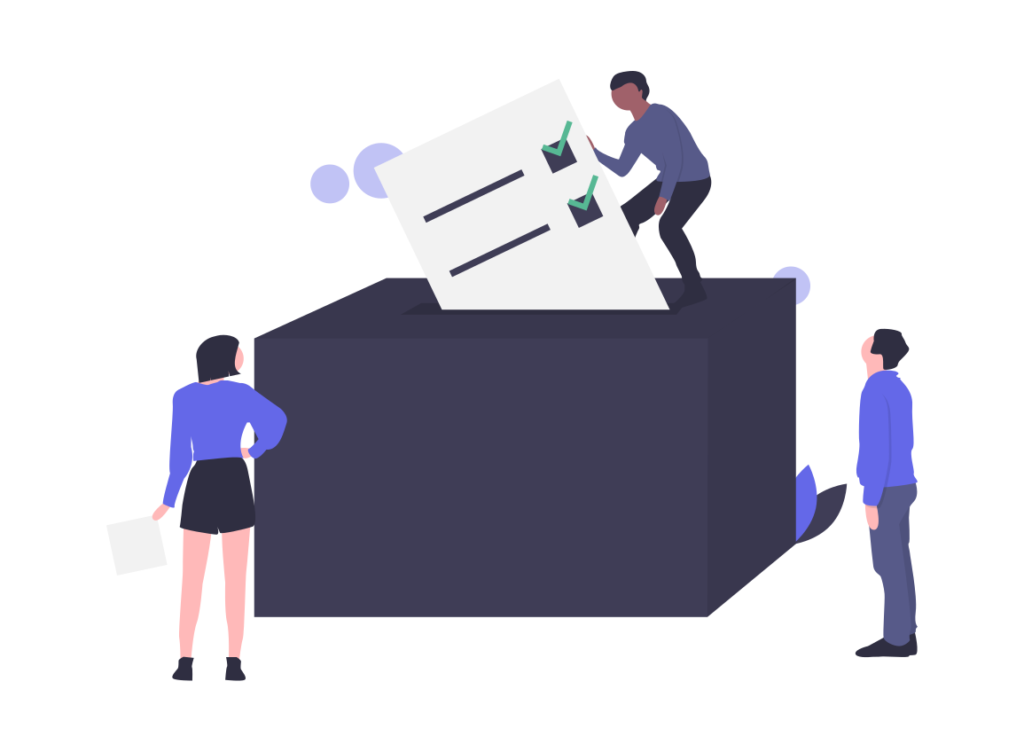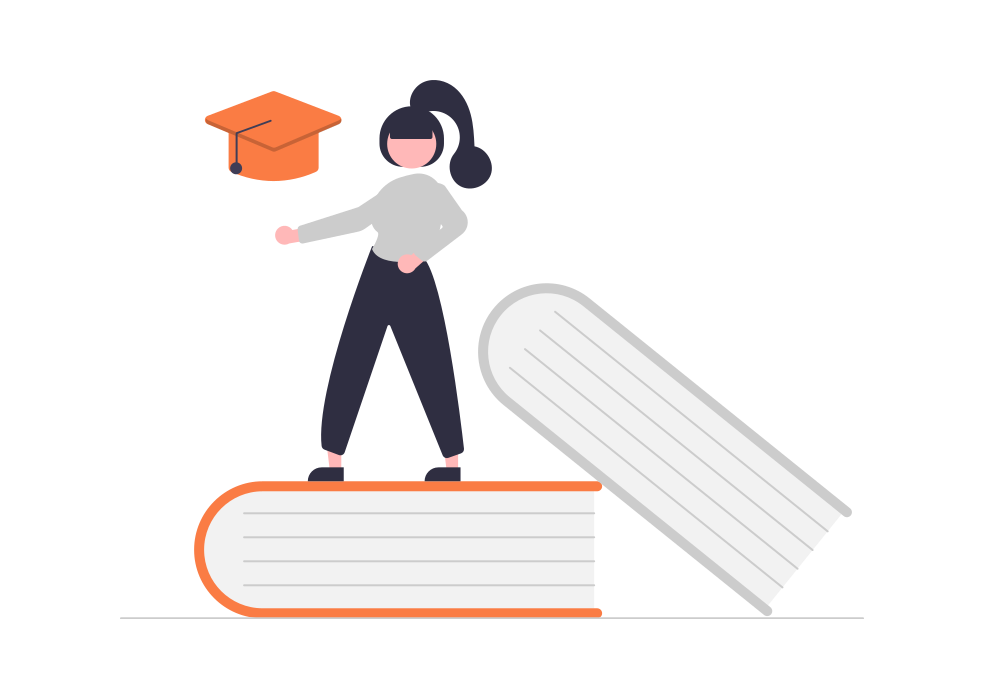 You can reach out to the ST4S team at Education Services Australia.