A guide to the ST4S assessment process and criteria
The ST4S vendor guide covers the ST4S assessment framework and provides guidance and information regarding:
the assessment process and results
the questions included in the ST4S assessment questionnaire and the minimum acceptable responses
links to relevant industry standards
the criteria used to determine a compliant vs. non-compliant response, with critically important criteria marked with a hash (#)
the initial categorisation of products and services based on assessment tiers
how the assessment results will be shared with participating member organisations.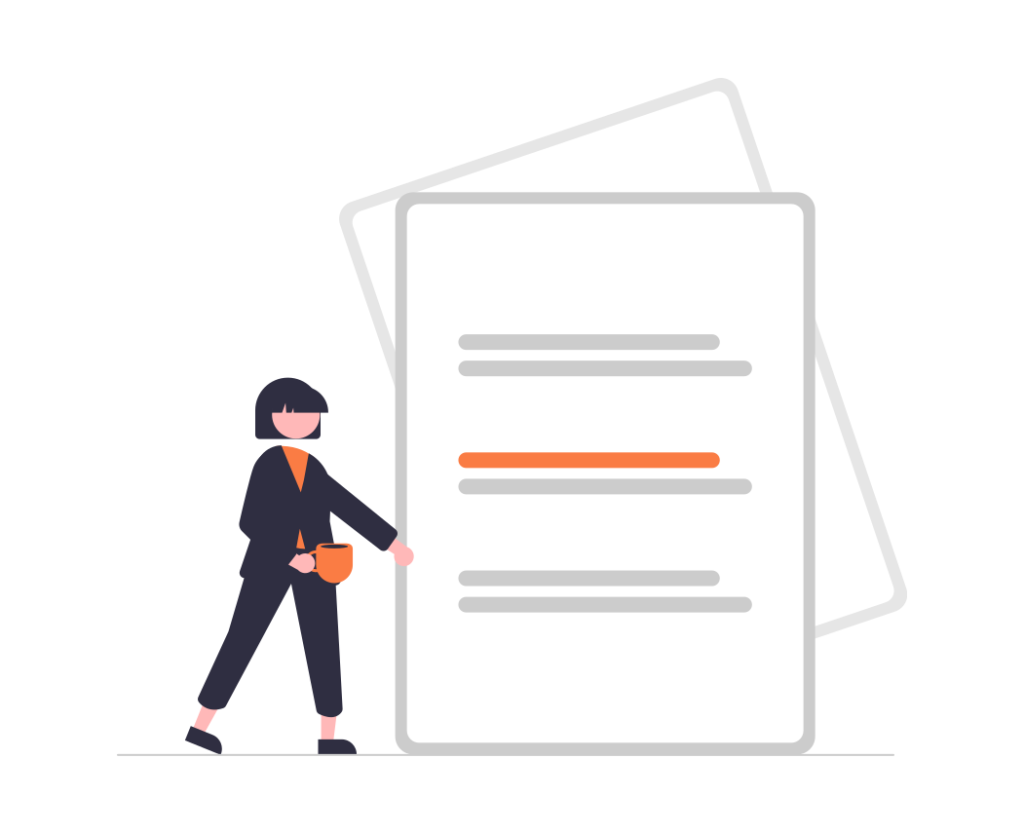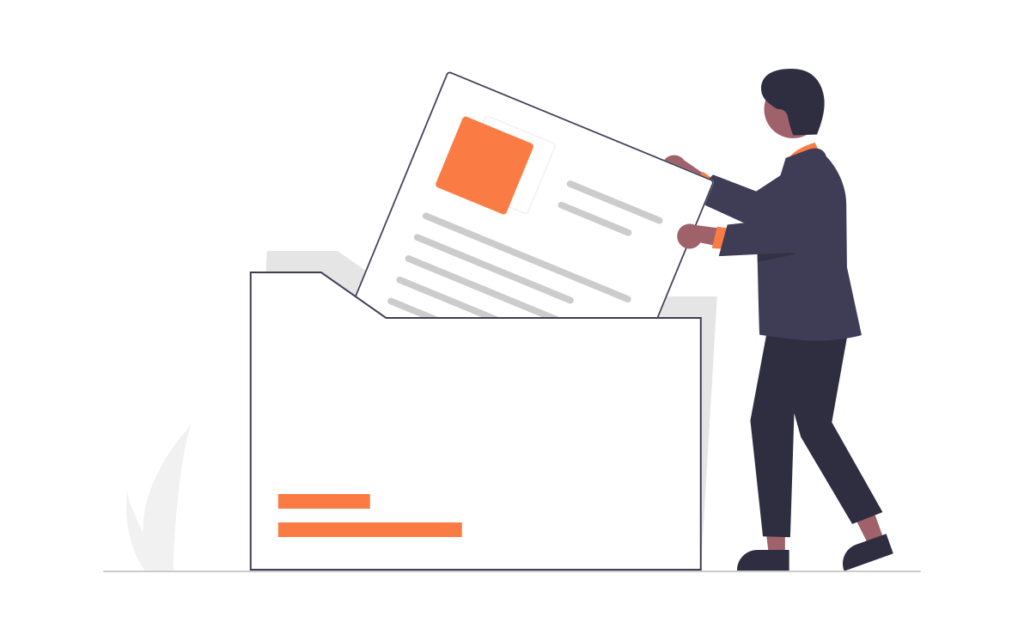 The ST4S vendor guide is updated twice per year. All ST4S assessments are performed against a version of the ST4S assessment framework. The assessment framework is versioned as follows:
<year>.<period>
The current version of the guide can be found below:
Update: 21 Oct 2022
The ST4S Framework, Vendor Guide and Readiness Check has recently been updated to v2022.1.