ST4S Product Badge Program
The Safer Technologies 4 School (ST4S) Product Badge Program was developed to help school leaders and educators easily identify suppliers who have been assessed through ST4S.
The badge gives schools peace of mind that a product or service has met the minimum required standards to participate in the badge program, and that comprehensive privacy and security information is available to support usage in schools.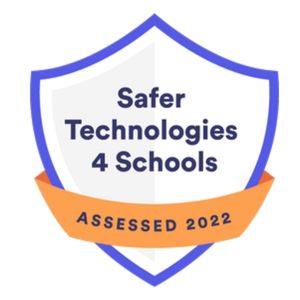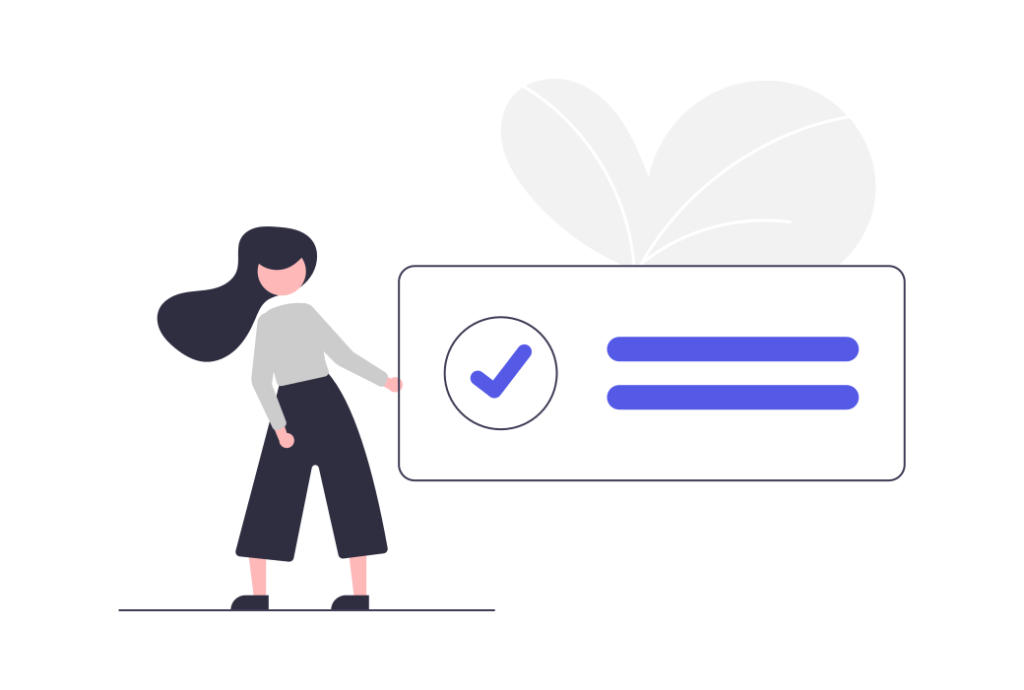 To be eligible to participate in the ST4S Product Badge Program, suppliers must meet the following criteria:
The supplier must have had a product or service successfully assessed, using a 2020+ version of the ST4S assessment framework.
The supplier must have achieved either an outcome of 'Low risk', 'Medium risk' or 'Use Responsibly'.
The supplier's product or service must not contain advertising, use or share information (including where de-identified) for advertising, marketing, promotional or similar purposes.
The supplier must meet any other criteria that may be set by ESA.
The supplier must have completed a license agreement.
At the satisfactory completion of an ST4S assessment, eligible suppliers may be invited to participate in the ST4S Product Badge Program.
Importantly, to continue to use the badge and demonstrate a commitment to security and privacy in school communities, suppliers must commit to completing an ST4S Readiness Check or a full ST4S Assessment at least annually.
Please refer to the license agreement for further eligibility details. Criteria for eligibility may change.
Suppliers must adhere to the ST4S badge design guidelines to ensure ST4S badges are used correctly and consistently. 
The design guidelines also include materials to support Suppliers in the promotion of the ST4S badge to ensure messaging is consistent with the program.
Latest Update: 05 December 2022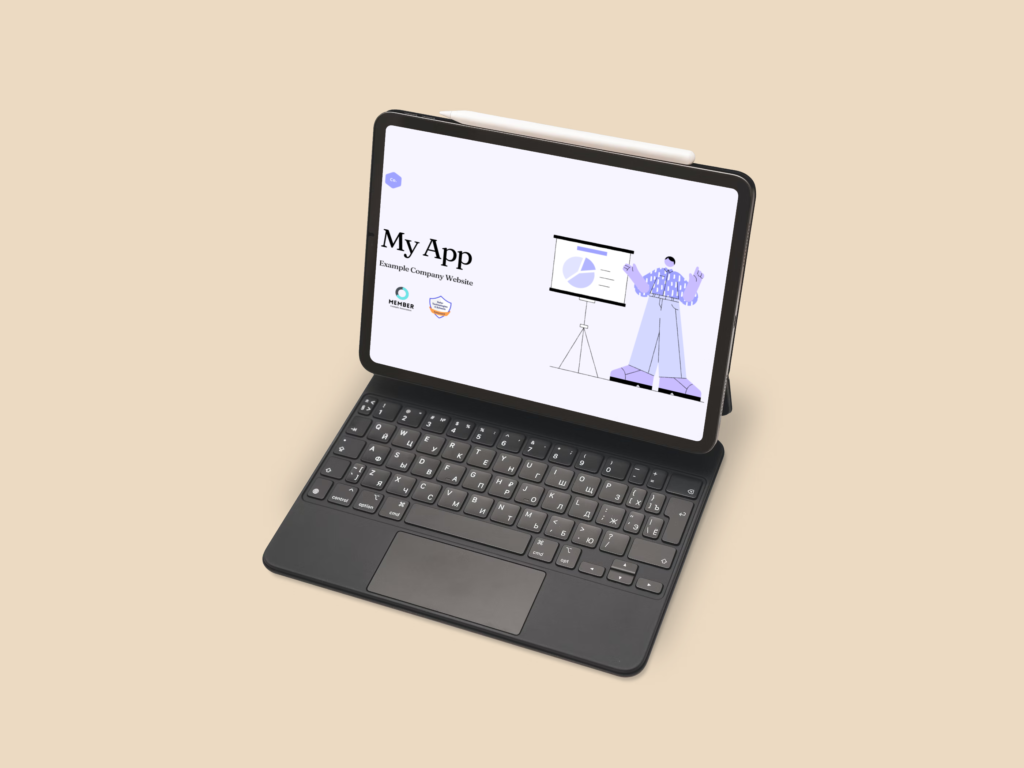 The right to use the ST4S Product Badge is conditional on complying with the terms and conditions of the license agreement. To get involved in the ST4S Product Badge Program, please register below. If you have a product or service that has yet to be ST4S assessed, start with the ST4S Readiness Check.